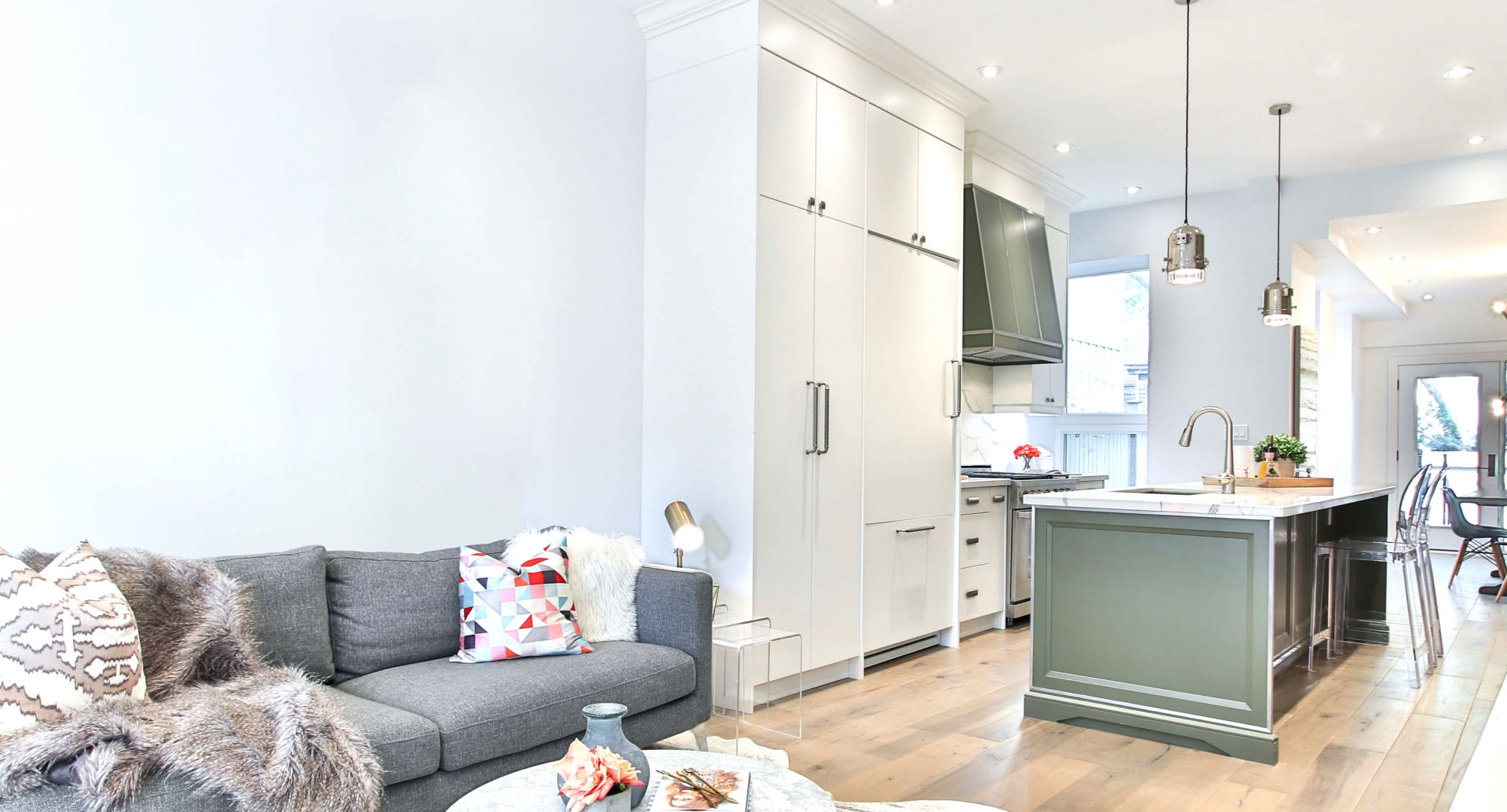 Premier Mortgage Has
Been Serving Central Valley
Residents Since 1995
We help people fulfill their dreams of buying a home that is perfect for their lifestyle, family, and future.
Premier Mortgage offers competitive home loan rates. As an extension of the Central Valley's premier local home builder for over 25 years, we've helped grow local communities and make buying a home a positive experience by providing decades of knowledge, friendly service, and cost-saving incentives.
Whether you need to lower your monthly mortgage payment, pay off your loan faster, or get extra cash, we can help you refinance your home at a low, in-house rate.
Helping people is what we do! Just see what these homebuyers have to say about Premier Mortgage.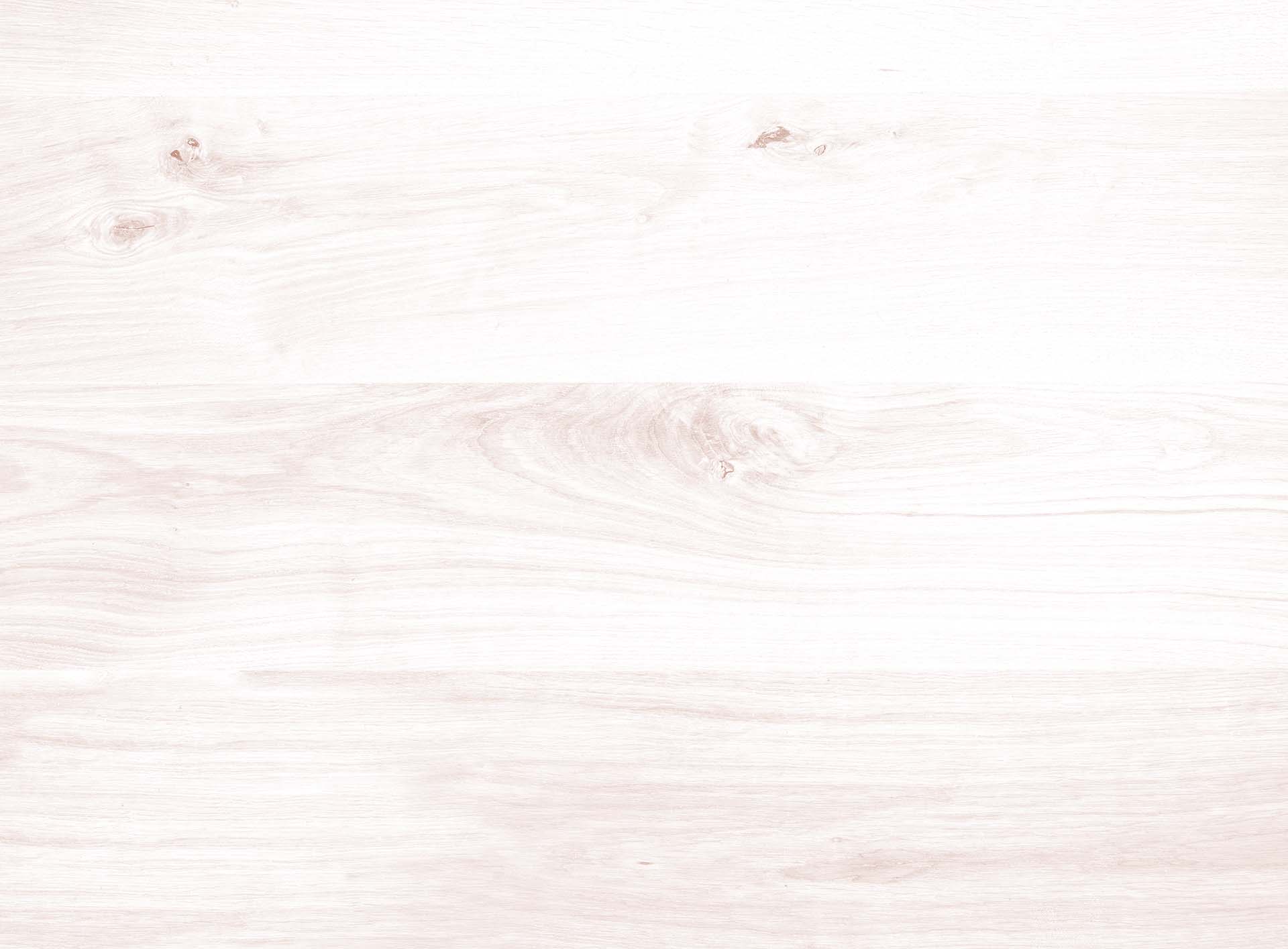 Ready to Get Started?
Our business specializes in getting clients into homes. Whether you are ready now, or you need
time, Premier Mortgage will create a plan tailored to your specific situation.